Our PADI Rescue Diver courses are including dive equipment, materials, air or nitrox and certification costs. If you are doing a course via E-learning, the E-learning is not included. Our prices are per person and subject to change without notice.
We kindly ask you to preregister for courses via info@toucandiving.com and to fill in our online liability- and medical form. You can find these forms on the homepage of this website.
PADI Rescue Diver $395
Scuba divers describe the PADI Rescue Diver course as the most challenging, yet most rewarding course they've ever taken. Why? Because you learn to prevent and manage problems in the water and become more confident in your skills as a diver, knowing that you can help others if needed. During the course, you learn to become a better buddy by practicing problem solving skills until they become second nature. Plus, the course is just fun – it's serious, but still allows for lots of laughter in between the focused learning.
This course will take approximately 2.5 - 3 days (excluding EFR-course).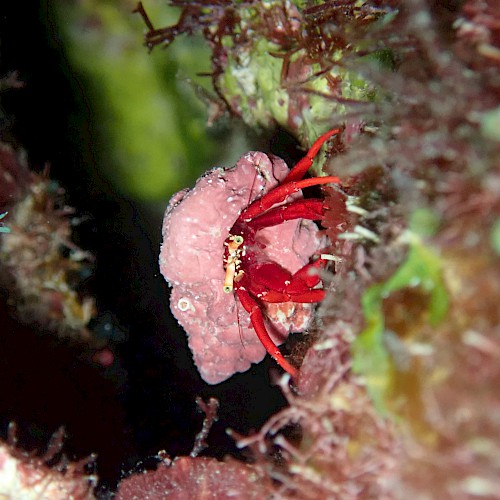 PADI Rescue Diver E-learning $275
If you don't want to spend more time in our classroom than necessary, you can also follow the PADI Rescue Diver Course via eLearning: Sign up here!
This course will take approximately 2.5 - 3 days.